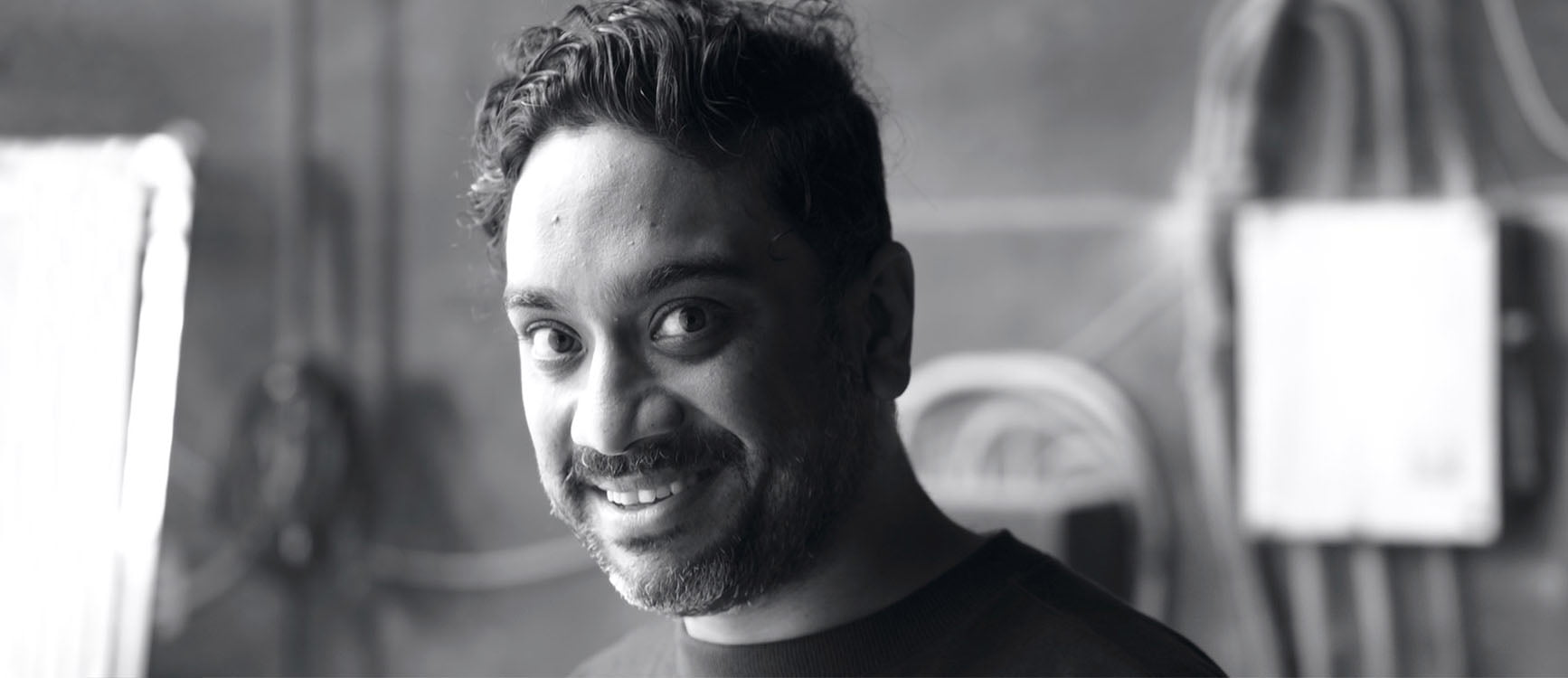 Jaydeep Sarkar
DIRECTOR
Discovering compelling emotions across various genres and mediums
The one thing that unites Jaydeep's work across genres, categories and mediums are the compelling emotions that the films convey. Whether it's the sheer exuberance of children shirking fear in Horlicks' #fearless campaign, a married couple falling in love all over again in Forevermark's 'Ek Heera' or the poignant pride in the iconic campaign for Times of India's #TimesOut&Proud classifieds, Jaydeep believes that it's emotions that can take the audience into confidence and touch their lives through a story, even if it's for a few seconds! For him, advertising has always been that medium, where stories fill gaps in the lives of audiences and consumers.
For Jaydeep, having even thirty seconds of someone's attention is a huge privilege. And thus he crafts his films meticulously, with a keen eye for every detail. From the rigour he puts into crafting the performances to creating vivid worlds which become canvases for his films.
Winning over 75 awards which include The One Show, Clios, D&AD and Spikes among many others, Jaydeep's work has deeply resonated with audiences and juries at festivals and award shows across the world. Jaydeep feels that it's because his emotions, stories and observations are deeply personal. And when a story is deeply personal, it is the most universal.