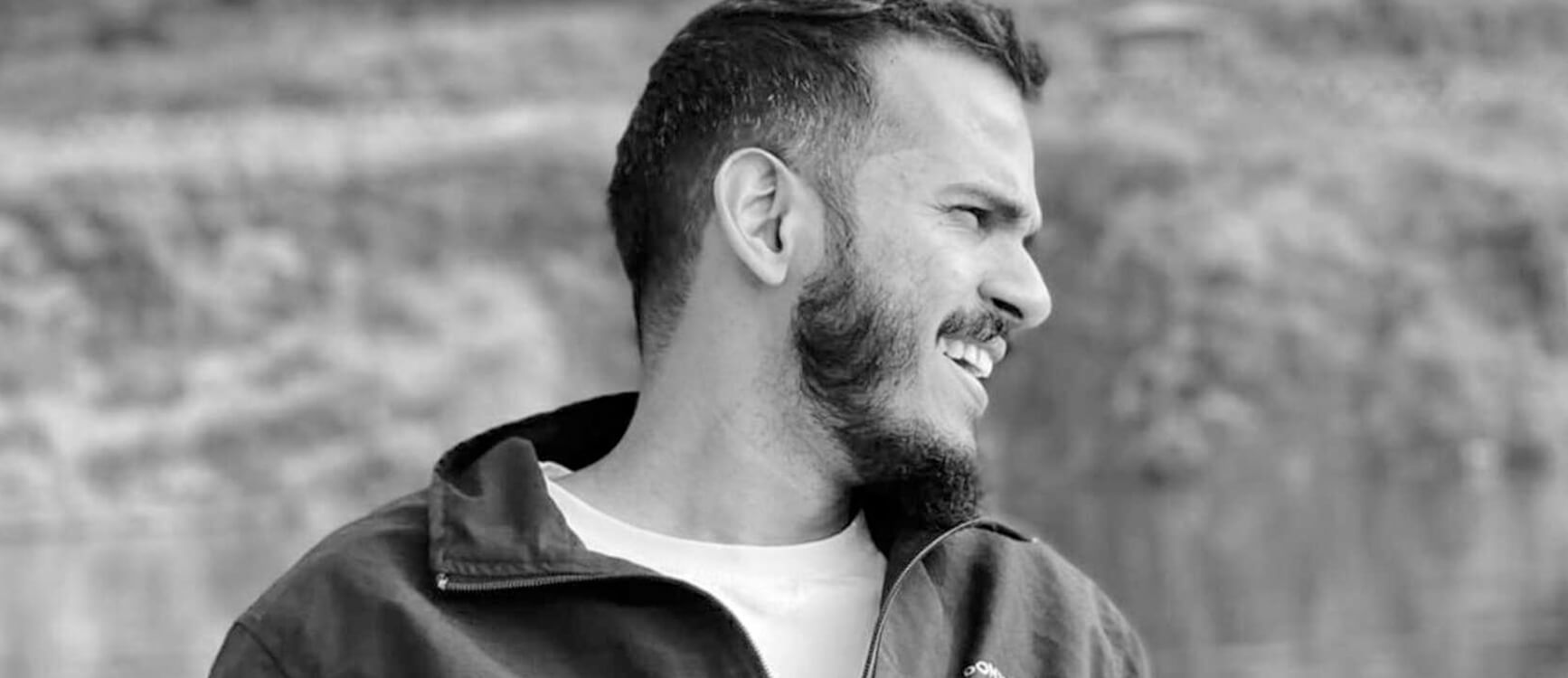 Nitin
Menon
DIRECTOR
Writing new characters with nonchalance and having them win over everyone with each film.
Teller of stories. Crafter of dreams. Master seconder. All usernames that Nitin suggested, and Gmail rejected. Repeatedly. 
Nitin grew up in advertising looking up to the likes of Bernbach, French, Pandey and the rest of the Mad Men bunch. Having worked in top network agencies like Ogilvy, Leo Burnett, FCB and TBWA, he realized no one wears a suit to work. In fact, far from it. But suit or no suit, his passion for ideas earned him international acclaim like One Show and Cannes Lions amongst others. 
His love for writing films saw him stretch his creative muscles to making them. One of his first short films, 'Applied', a whimsical satire on arranged marriages in India, shot in 2011 on the absolute tip of a shoestring budget, went viral on YouTube, way before the word 'viral' went viral, winning the 'Audience Choice' award at ISFFI 2011. Nitin loves to make irreverence relevant through his work, and find that sweet spot of absurdity in every piece he does. 
Fun fact: Nitin was once featured in Impact's '30 under 30' in advertising back in 2016. He now hopes to make it to the '80 under 80' list next.