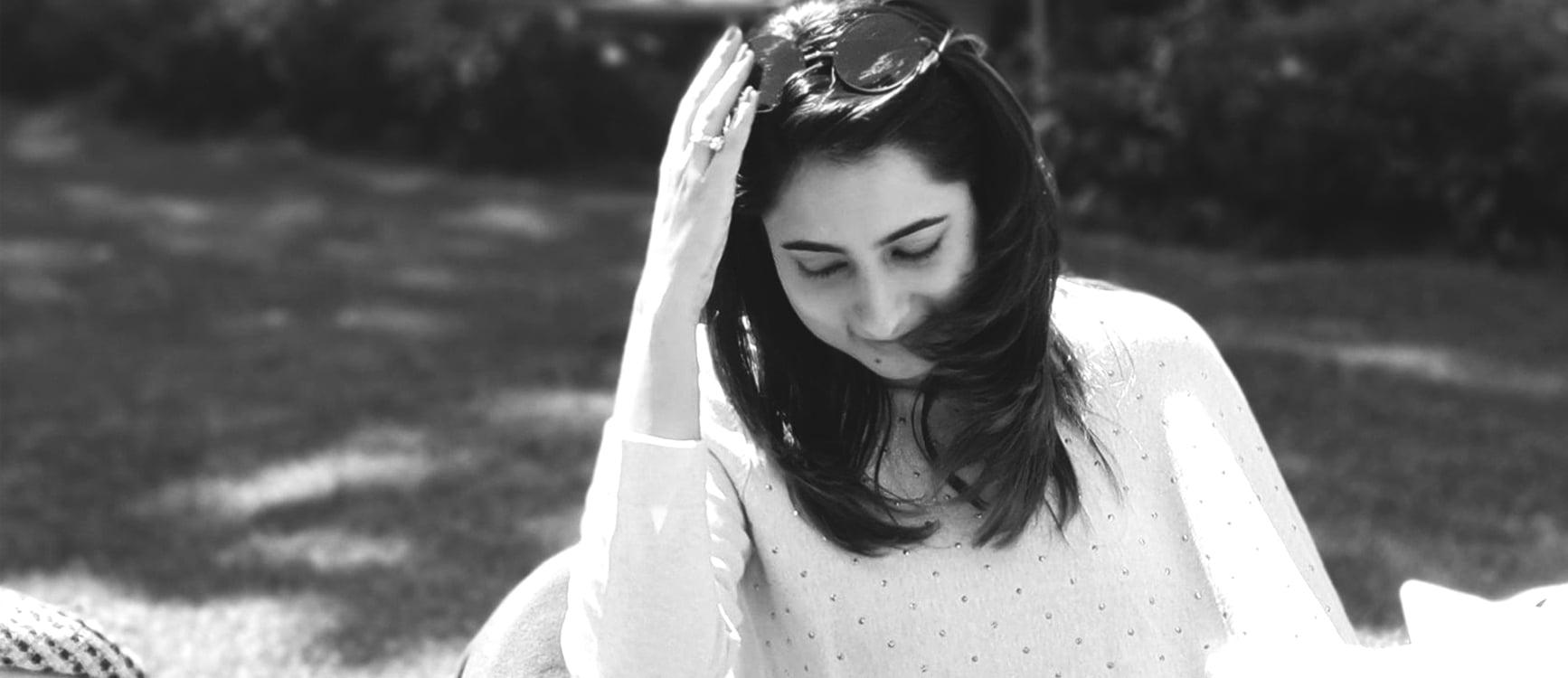 Jessica Sadana
DIRECTOR
MERGING ART, FILM & NEW MEDIA INTO A FREE & FORWARD THINKING AESTHETIC
Mumbai based filmmaker and visual artist, Jessica Sadana gravitates towards merging art, film and new media into a free and forward thinking aesthetic. Her interest lies in nuanced, lyrical, cinematic and visually evocative storytelling; which is compelling and disruptive at the same time.
Her documentary features and fiction shorts have travelled to various prestigious film festivals around the globe; including Berlinale, Hot Docs Canada, Asia Pacific Screen Awards, Bangkok International Film Festival etc. She hopes to constantly challenge herself, her craft and collaborate with the most extraordinary artists and talent around the world. Beyond the boundaries of medium, genre and form; she would like to create work that is memorable and engaging.
Photography &film
"Australian Film, Television and Radio School"
Direction & Production
"Busan Asian Film School"
Direction & Writing
"Centro Sperimentale di Cinematografia"
Best Film Winner
"Sundance Festival"
Best Screenplay
"Golden Globes, USA"
Best film nominee
"Academy Awards, USA"
Best Foreign Film
"BAFTA Awards"
No posts were found for provided query parameters.
"And i feel like i have a lot of work to
do. Still, i'm a
student

of the

film"