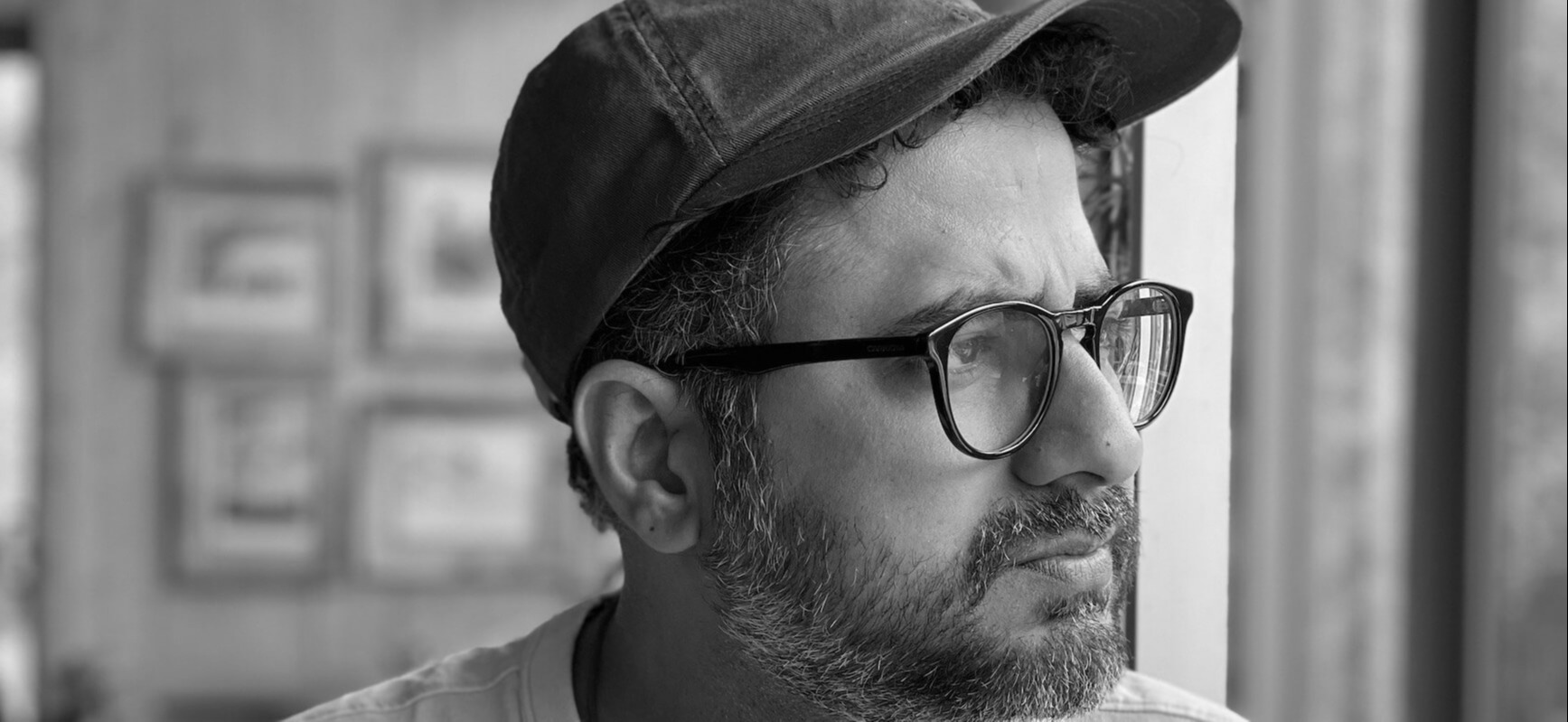 Aakash
Motiani
DIRECTOR
Pushing the boundaries and challenging the limits with each film
For Aakash, the thing that matters the most is STORY. And whether it's a 20-second advert or a 200-minute film, his first questions on the source material are 'What's the story?' and 'Are the characters interesting?'. Answers to these fundamental questions are what help him find nuance in performance that come through in his work. He finds himself most at home on set, and strongly believes in a collaborative effort to help him achieve his vision. Process driven from the get-go, he's a technically sound filmmaker who pushes his boundaries and challenges the limits of what a narrative can deliver with each film he directs. 
His films for Dream11's IPL campaign have been some of the most trending films in recent times, and he attributes it to his focused effort to always make something he'd like to watch himself. 
When he's not working, you can find him driving cross country in search for his next adventure.